Discover work with virtual reality
Work-VR uses an online e-training platform for imparting work-related language and culture skills, coupled with an immersive Virtual Reality.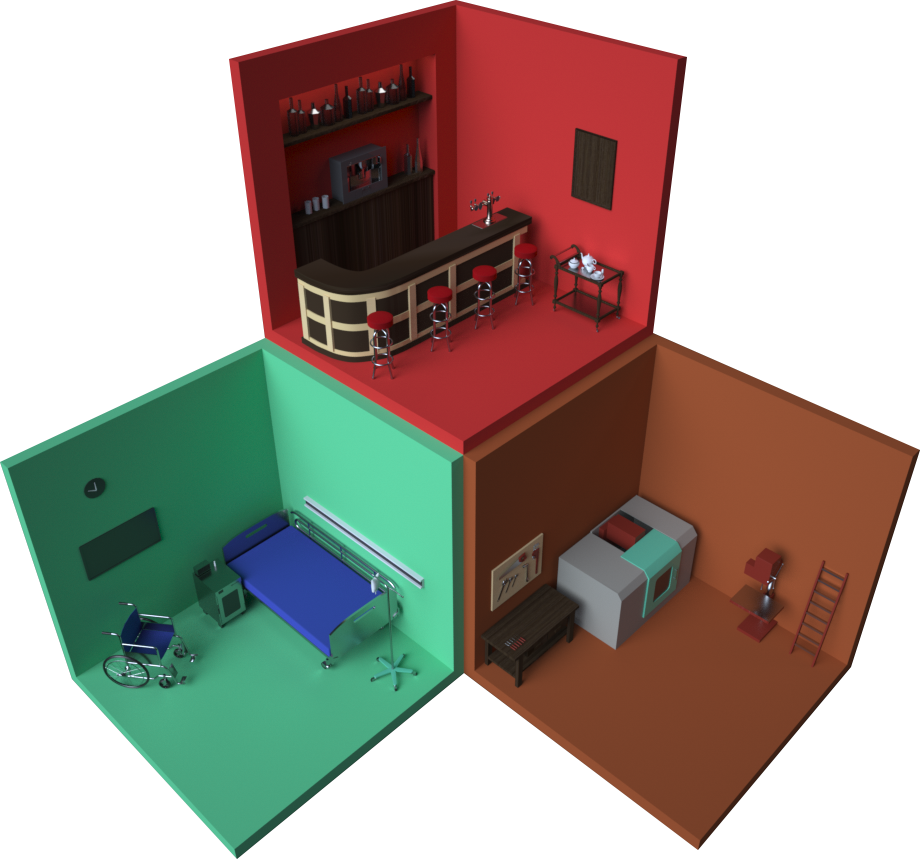 The online language tool for VET teachers and schools
Work-VR is developed within a VET educational context and thus fits perfectly as a tool for Teachers and schools.
Some of the key features and how Work-VR can help you.
Subscribe to get in touch
Be the first to get inside knowledge on Work-VR, by signing up to our newsletter.